ABOUT US
Hefei Sinopower Technologies Co.,Ltd
Bearing the aim of carbon neutrality in mind, we, Hefei Sinopower Technologies Co., Ltd, devote ourselves to the promotion and application of clean energy technologies and products.We develop heavily in hydrogen production, energy storage and fuel cell systems and integrate the whole industrial chain of hydrogen around the world, providing one-stop service for clients through efforts of years.
More Information
What is a hydrogen fuel cell?
Product principle of hydrogen fuel cell
Hydrogen fuel cell is an energy conversion device.
Hydrogen fuel cell is a power generation device that directly converts chemical energy of hydrogen and oxygen into electrical energy.
Its basic principle is the reverse reaction of electrolytic water, which supplies hydrogen and oxygen to the anode and cathode respectively. After hydrogen diffuses outward through the anode and reacts with the electrolyte, electrons are released to reach the cathode through the external load.
Hydrogen fuel cells are characterized by pollution-free, noiseless and high efficiency.
More Info
Product Display
5kw Hydrogen Fuel Cell System
The 5kw hydrogen fuel cell system provided by Rubri.
The advantages of the system are as follows:
1. Complete system. Easy for customers to use.
2. Mature product technology.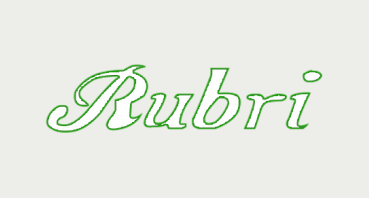 NEWS CENTER
Follow Sinopower to learn about hydrogen industry news and China's hydrogen development.
SALES NETWORK
The products are sold to many countries, and Sinopower has rich experience in export and product after-sales.
OUR TEAM
We are pleased to provide complete resolving proposal and products in all these aspects.
Alisa
BUSINESS
We build a stage for employees to challenge themselves and realize value
Jessie
BUSINESS
We build a stage for employees to challenge themselves and realize value
Marcus
BUSINESS
We build a stage for employees to challenge themselves and realize value
Kiki
BUSINESS
We build a stage for employees to challenge themselves and realize value